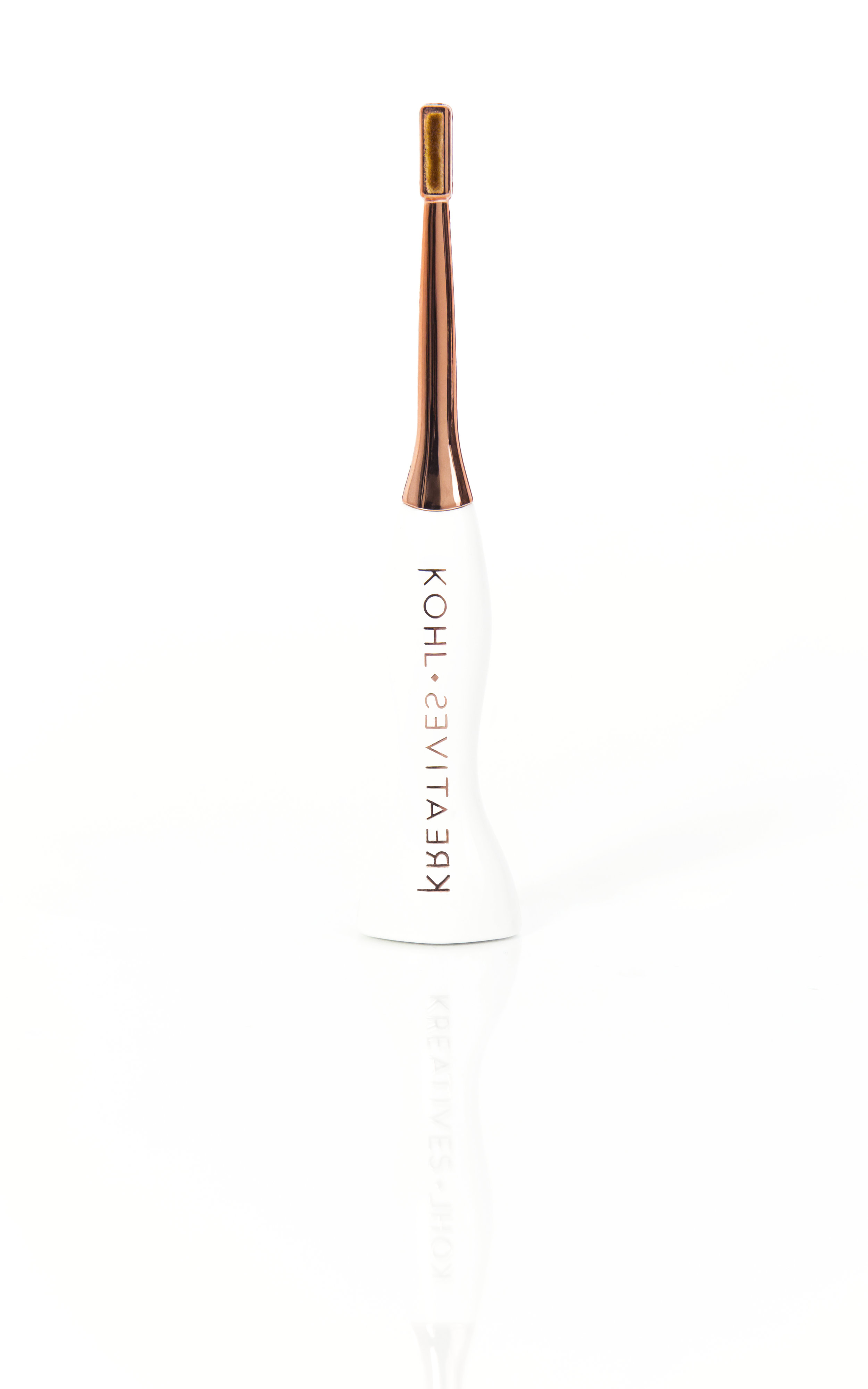 Small Rectangle
Introducing The Small Rectangle
The small rectangle has an array of uses, while we don't like to tell you exactly how to use your brushes here's a suggestion.

The small rectangle is a great precision detail brush, why not try eyeliner? brows? contouring your nose? applying eyeshadow? lining your lips?
About The Shapes Collection
At Kohl Kreatives we believe your make-up brush should function the way you want it to! Use any of our brushes, in any product, absolutely anywhere!
A super soft synthetic fibre technology was designed with sensitive skin in mind, while creating a flawless finish! The world's first standing brushes with an easy grip handle - say bye to constant chaos as we have the perfect storage solution.
P.S. we're cruelty-free and vegan
Care Instructions
Please don't forget to clean me! - use a makeup brush cleanser and lather gently and rinse.
brush height
14.5cm